VERY LONG, PHOTO HEAVY POST
I know, me here two days in a row!!
I'm back today to get the ball rolling on a feature I will be running over the next few weeks.
The Make It Monday linky party has been going for over a year and a half now (wow, times flies when you are having fun!) and I thought that you all might like to get to know the MIM team a little better.
So each week I will host
Meet The MIM Team
and introduce a team member each Tuesday.
So to kick things off (and to show the girls there's nothing to fret about) I thought I would go first!
So, where do I start........
My name is Michelle and I am the creator of the Make it Monday linky party.
I am married to a great guy who totally understands my need to craft and we have three gorgeous boys aged 9, almost 8 and 6.
I work three days a week as the receptionist/office admin at the primary school that my boys attend.
We live in Far North Queesland, Australia
Our beaches
Home to the Great Barrier Reef
View from our front verandah
Some of the beautiful wildlife around where we live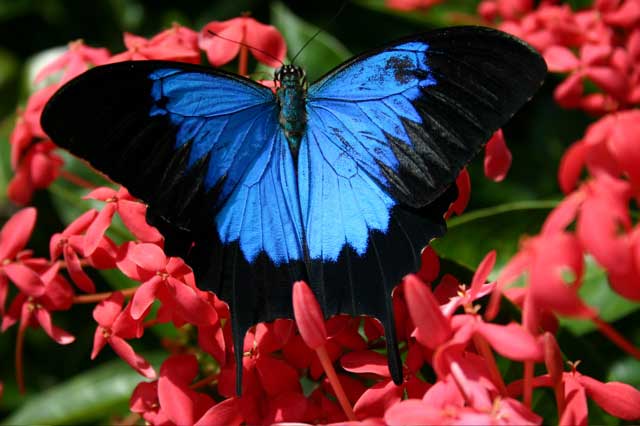 And some of the not so nice ones
Red Bellied Black snake (we have something like 9 out of the10 of the worlds most deadliest snakes here in Australia. And most of them live around here)
We have these friendly looking fellows in most of our waterways. .
and of course Cane Toads (YEUK!!)
We enjoy the most perfect weather for about 7 months of the year so we are pretty lucky
, but during our wet season (which runs from November to April) there is always the risk of Cyclones developing.
I started making cards and blogging in December 2009 and created the MIM linky party back in September 2010.
I love to make cards mainly and to colour with Copics.
Some of my favourite images are those from
and I am also very fond of all Stampin' Up! products.
But I also like to create 3D projects too when time permits.
I don't do well with templates and instructions so typically most things I create I make up as I go along.
My Creative Space
and this is where it all happens.
Not a very exciting looking space I will admit but it is mine and I love it!
The best part is I can just close the door on the mess, lol!
What do I like most about the weekly MIM party?
Oh,that's an easy question!!
I absolutely love the weekly link party because it's all about creating and sharing! I gain so much inspiration from the entries linked up each week. It's just brilliant for when my Mojo decides to take extended leave.
I also love the friendly atmosphere over at MIM.
everyone seems to have embraced the idea of sharing and inspiring and also encouraging and I have made some really lovely blogging buddies along the way.
And last but certainly not least I love the fact that I get to work with the most fantastic group of ladies.
They are so much fun and I am really looking forward to featuring them here each week.
I hope you will stop by each Tuesday and get to know the wonderful ladies of the MIM team.
Next week is Karen's turn to tell us a little about herself.
Thanks for stopping by today.